Scott Nowicki
Scott Nowicki Ins Agency Inc
4425 Clearview Parkway Suite E
Metairie, LA 70006-2397
We are located on the corner of Clearview and Esplanade, next to Walgreens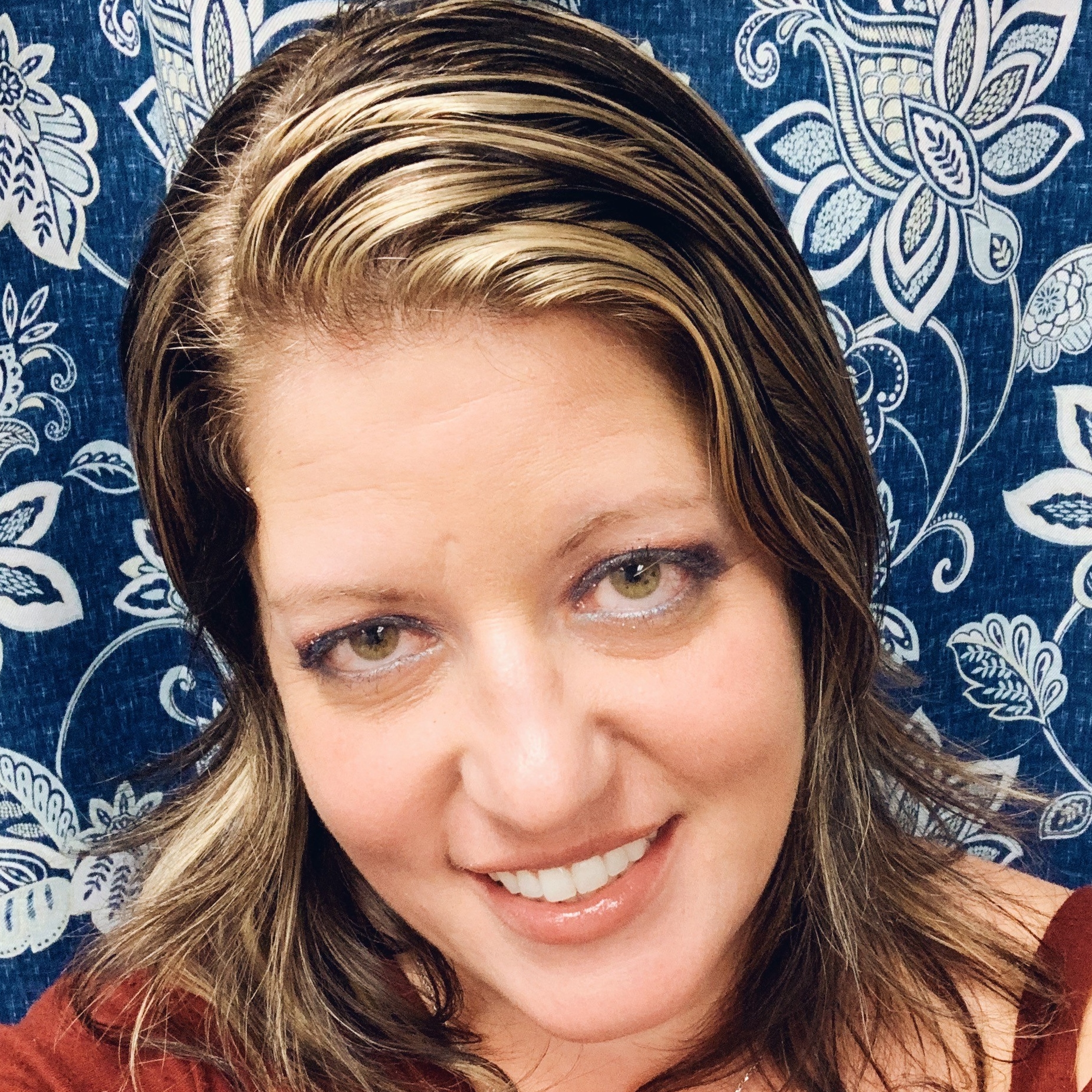 Stop by our local office, I look forward to working with you. I have been a team member for over 4 years and I have lived in Louisiana my entire life. Now licensed in Mississippi to better serve our community.
Licensed in Louisiana and Mississippi. Give us a call today!
Available Positions
Please Note: This opportunity is about potential employment with an independent contractor agent who solicits applications for State Farm products and services, and does NOT result in employment with any of the State Farm Insurance Companies. The employment selection decision , terms and conditions of employment (such as compensation and benefits) are all determined solely by the independent contractor agent.